Those who are regular followers and readers will know that last weekend I married the love of my life. I have been a bit delayed in a little update here because I have actually been back at work since Wednesday, so apologies for that!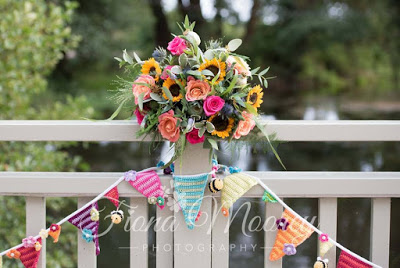 ©Fiona Moorey Photography
We had the most incredible day! What struck me the most is that my anxiety was near non-existent, for the first time in about 15 years – that says a lot, right? It's completely unheard of for me to be so chilled out, and if I'm totally honest, I was expecting the full works – shakes, nausea and tears…but there was none of that, so I got to enjoy the whole day!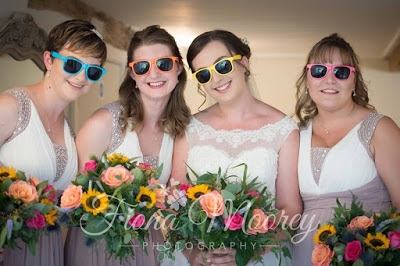 ©Fiona Moorey Photography
My bridesmaids were fab, and we had additional help from my brother's lovely girlfriend Emma, who assisted in carting decorations around and setting up! My girls all looked amazing, and their support over the last few months has been off the charts.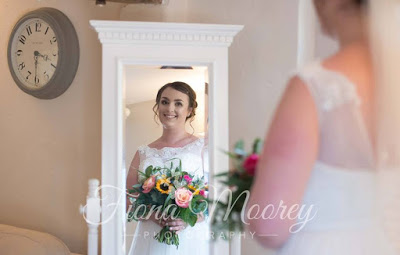 ©Fiona Moorey Photography
Hair and makeup was provided by the amazing Laura Jane and Olivia Lucy – please take a moment to check out their pages on Facebook and give them some love, as they did an amazing job and really deserve it.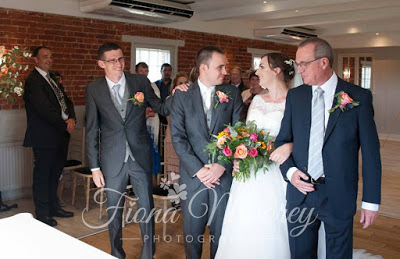 ©Fiona Moorey Photography
Sopley Mill was stunningly beautiful. We could not have asked for a more incredible venue, and the weather was perfect as well. Having my Dad walk me down the aisle was amazing, made even moreso by walking to "Here Comes The Sun" by The Beatles – a song loved by my brothers late friend Nathan, who always said he'd walk me down the aisle. We had you there Nath!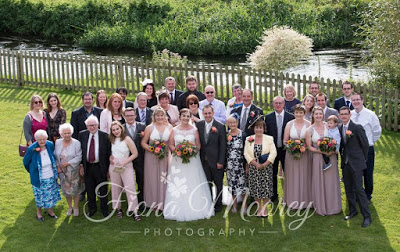 ©Fiona Moorey Photography
Our guests all looked amazing! And it was so good to have Dave's Gran and Aunt come all the way from Scotland for our special day. Thank you to everyone else who made special journeys as well – there were a few of you and we really appreciated it.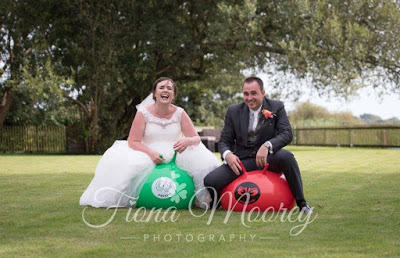 ©Fiona Moorey Photography
A final thank you to our awesome photographer Fiona (and her second shooter Ann). You were both so supportive on the day and made us both feel so at ease. We couldn't have asked for a better team, and the photos we have seen so far have been exactly what we wanted, so thank you! We can't wait to see the rest of them. Please give her website a look and find her page on Facebook.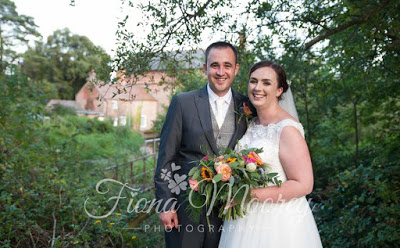 ©Fiona Moorey Photography
Last, but not least, a big thank you to my wonderful husband Dave. He puts up with so much from me (including yarn stashed all over the house) and I have so many things to thank him for. I don't want to write all of the classic clichéd comments (excited to spend the rest of my life with you, etc), I just want to say thank you for always being there, looking after me, and allowing me to relax and be myself. You make me the happiest girl in the world!
I'm going to be putting up a lengthy post in the next week or so, featuring all of the lovely gifts we gave people and the amazing suppliers and crafters that they came from, so please keep a look out for those. For now though, thanks to everyone for all your support and for checking in and reading – you're all fab xx