Today I received my first Fibreshare parcel of the year (I still need to post mine…naughty) and I have been so, so spoilt!
This was my third Fibreshare, and I've had such good experiences to date. This time I feel like I've really connected well with both of my partners, so I have been really excited to receive my parcel (I've also really enjoyed putting together a parcel for Phyllis!). Today was the day it arrived!
I have been 100% spoilt! My lovely partner Vanessa has been so thoughtful, and not only gifted me some lovely yarns, but also lots of wonderful gifts to keep as well. I can't wait to use my little Drops Paris rainbow, and the Hobbii cake is such a lovely colourway! I've been meaning to get myself a new bag to take my projects to work in, so now I am sorted for that too. All of the finishing touches are just so sweet too – Vanessa has taken my "about me" and gone to town with it. I could not ask for a more perfect parcel, and I'm so grateful. My husband was shocked at how generous she has been!

I now need to get my parcel sent off. I've got it good to go, just need to get it all in a box and posted! I end up right at the deadline every single time I participate, but I like to think I make a decent parcel for my partner. I'm looking forward to hearing what she thinks.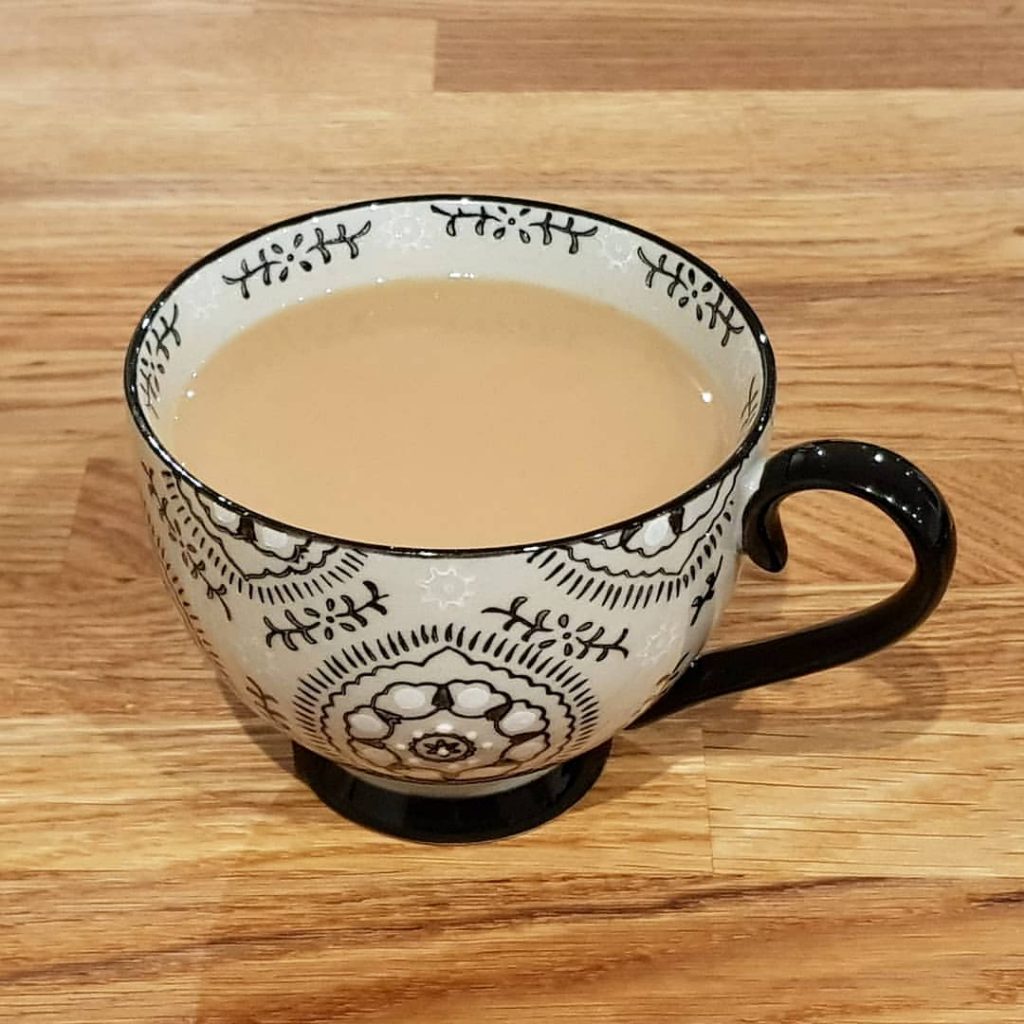 Anyway, time to finish my lovely cup of tea (courtesy of Vanessa) and get some shut eye. It's been a really tough week so far and I'm looking forward to the weekend! I definitely can't wait to have some proper time to give to my crochet…especially now I have some lovely new yarn to play with!