A couple of weeks ago I was chatting to Ann, a lovely lady I know through work, about crochet and she said that there is a local display in one of the nearby churches, where people make flowers and everything gets assembled into one bigger piece. It's open to knitters and crocheters alike and Ann asked if I had any good flower patterns I could share. I thought I would list some of the fantastic free flower patterns I have managed to find and post them in one place!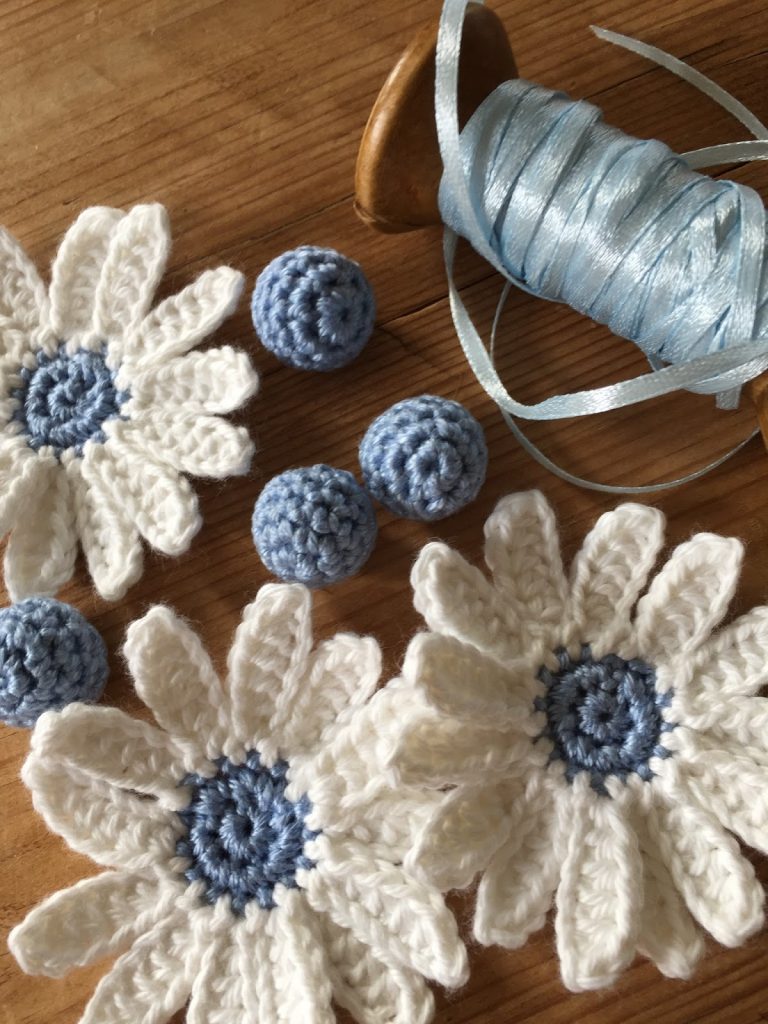 This fab daisy pattern is by Just Pootling and can be found here!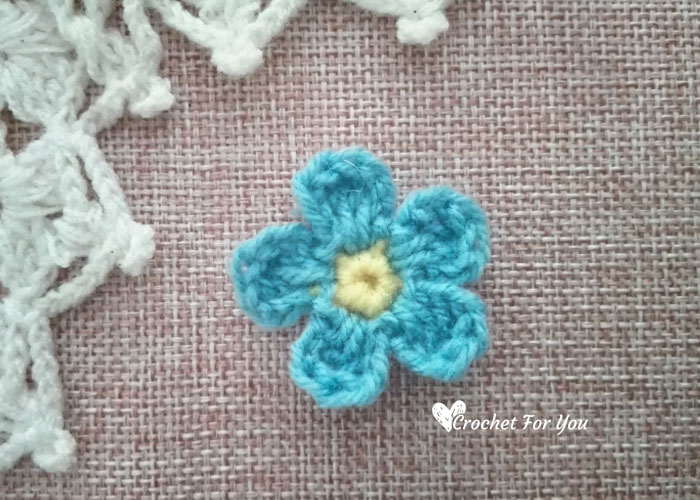 This cute little forget me not is finished in just 2 rounds! You can find the pattern, by Crochet For You, here!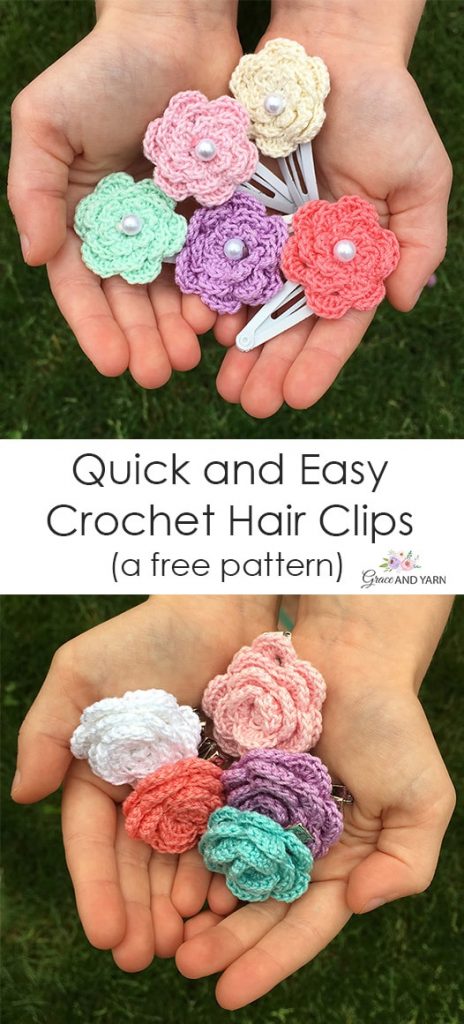 Next up is this 3D flower by Grace and Yarn – you can find it here!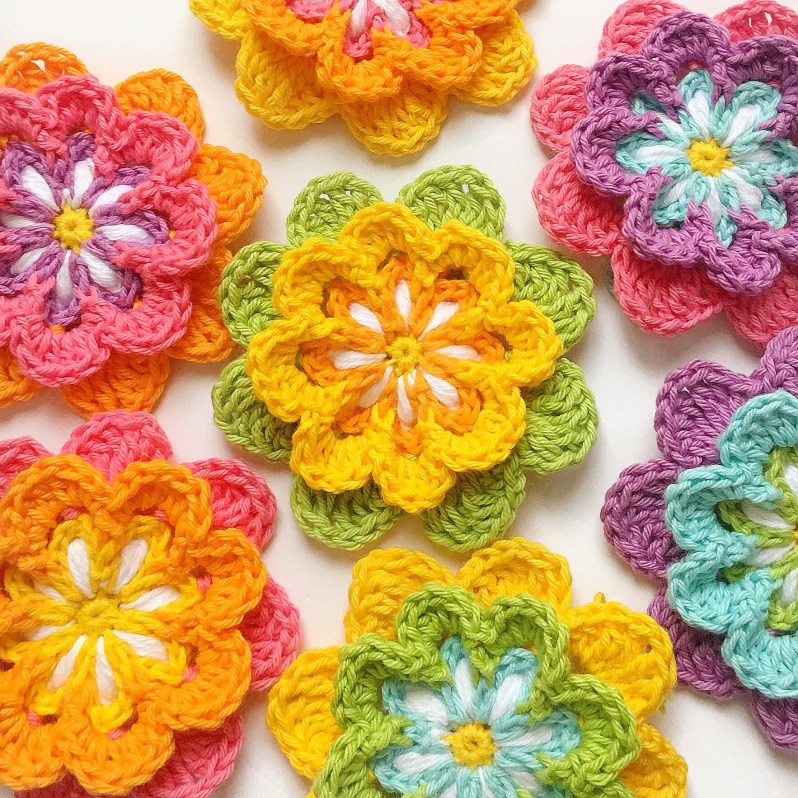 These super colourful stunners are designed by Crafty CC and are one of my favourite freebies – look how gorgeous they are! Try them yourself by clicking here!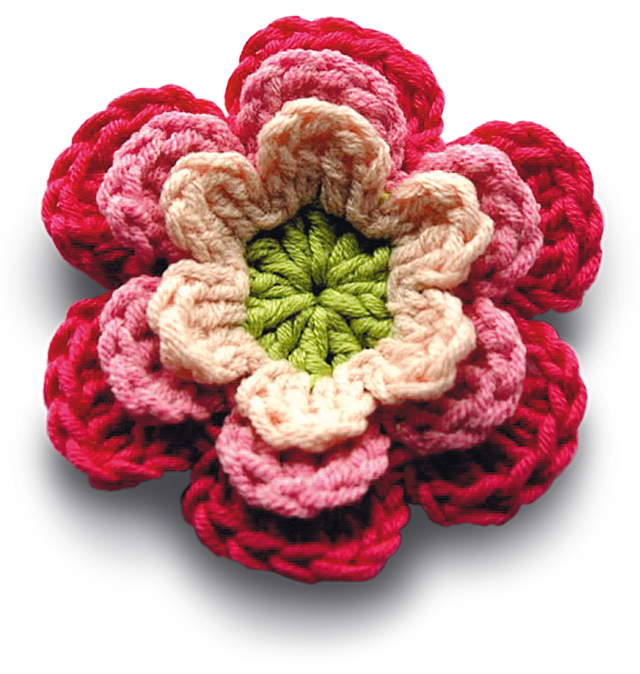 This layered flower is designed by Carmen Heffernen – click for pattern!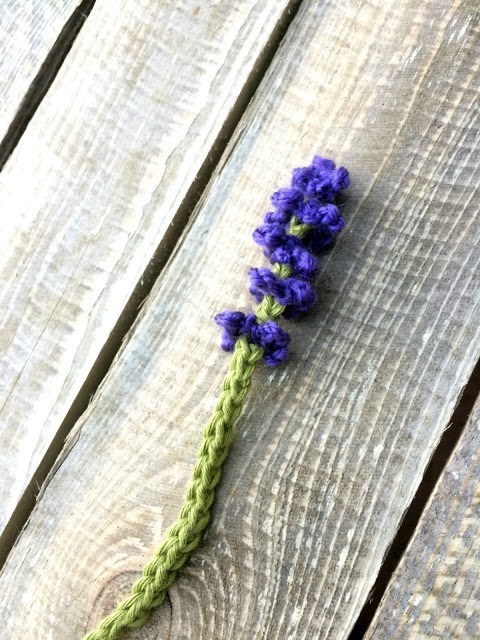 I really love this realistic sprig of lavender, designed by Crochet Arcade – check it out!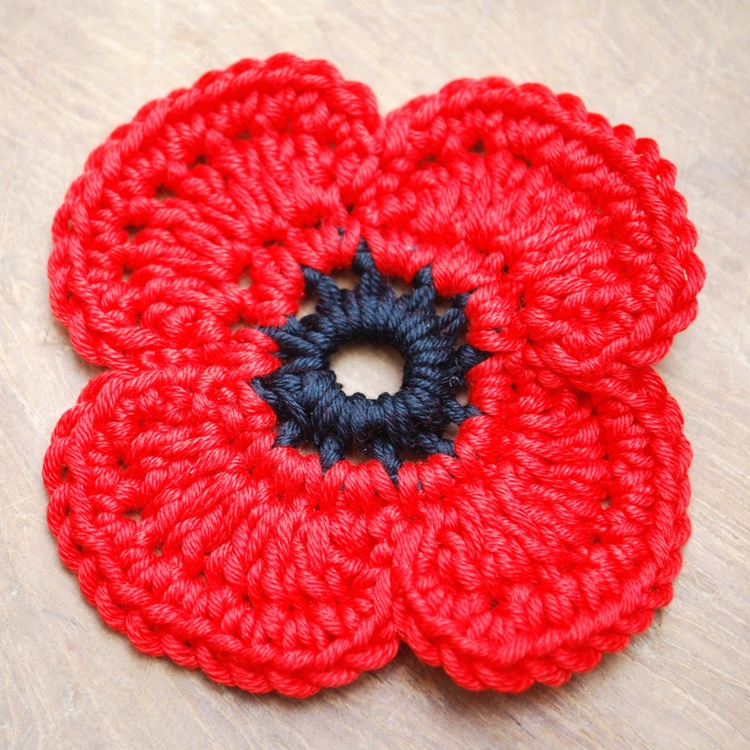 Beautiful Remembrance poppies by Emma Leith – pattern here!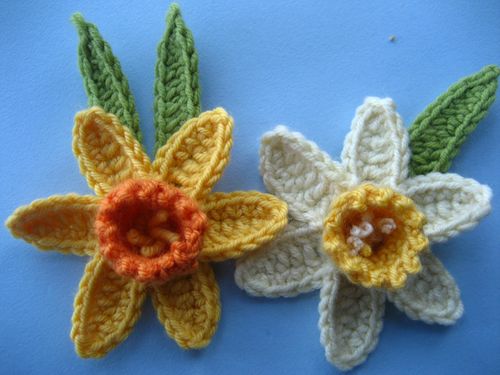 Lovely daffodils by the amazing Attic24 – click here for the pattern!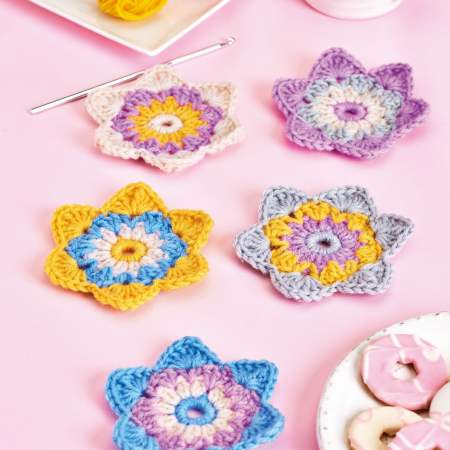 Funky floral coasters by Lucinda Ganderton can be found here!