Where have I been this year? Honest answer – rushed off my feet. What a strange year it's been, and no update from me since April about anything! You'd think that working from home during a global pandemic would give me opportunity to update my blog more frequently, but alas it would seem that not even that works!
Anyway, hello! A lot has happened since my last post to you all, so I suppose I had better do a little recap! Most of you follow me on Instagram and Facebook so will already know that Hubby and I are expecting a little Nugget any day now (today is actually my due date). It's been a bizarre pregnancy – nice in a sense that I was fortunate enough to be allowed to work from home, but also horrible that Dave hasn't been allowed to come to any appointments with me. We also haven't had any antenatal classes, so I have next to no "Mum friends". But hopefully soon things will ease up again and we can get to some relatively acceptable sense of "normality" (saying that, I don't think the world will ever be the same again, but that's my pessimism shining through!)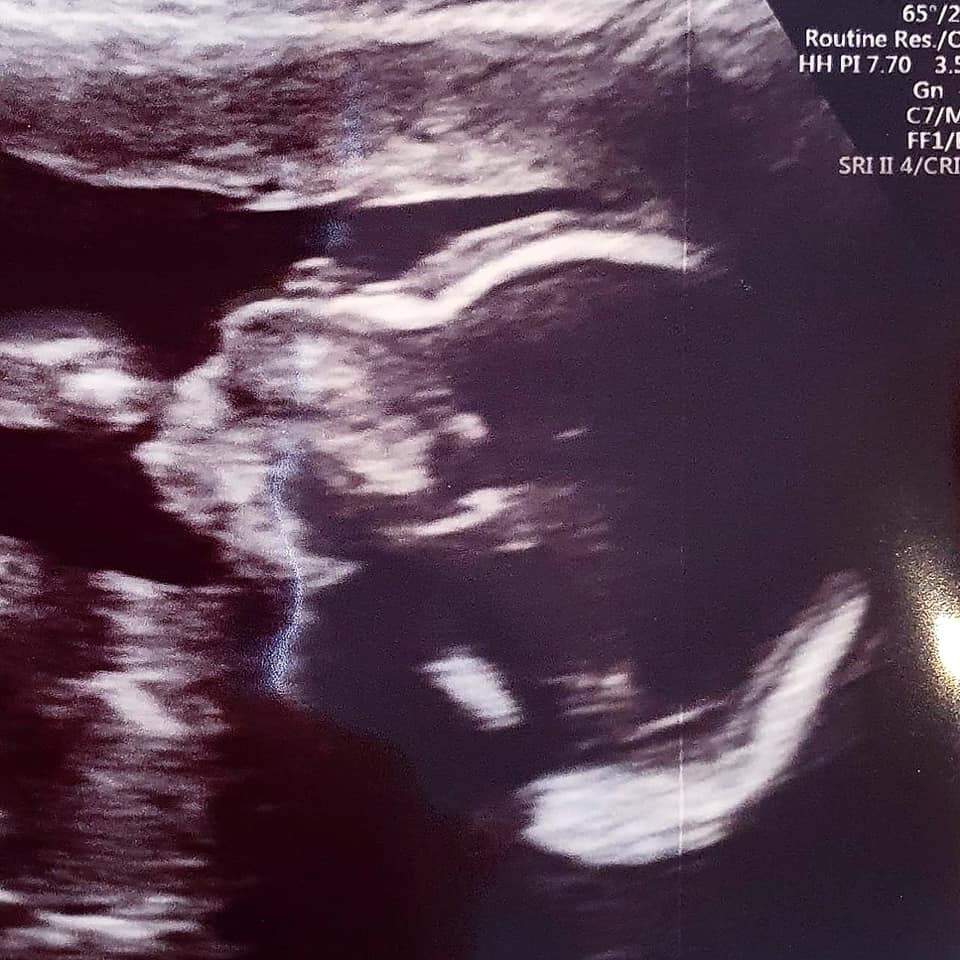 I finished work for maternity leave a few weeks ago now. It's been nice to have some time to really chill out, but also so strange not being occupied by work. I've worked pretty much full time since I was 18 so it's quite an odd feeling. I'll definitely have my time filled in the very near future though!
From a crochet point of view, lots has happened this year. My Folksy store has really taken off, which I'm thrilled about. I've been making lots of bits for other people, and a ton of baby blankets at the start of the year, which I did actually post about! It's also been fun to find things to make for our little one. I've not done as much as I thought I would because work was so draining on me mentally at times during the year (on top of baby brain) but I have made Morris the Monster and a cute pastel blanket for bubba!
I've also made a few amigurumi items for other people, and my shop…
Loads more still on my to-do list but it's been fun making these bits this year. Next on my hook, a scarf maybe…something I don't have to put too much brain power into.
Anyway, that's me for now. I just wanted to check in and show that I do still exist and am still really active on my social media platforms, I've just been completely rubbish at updating my blog. I'll add that to my New Year's Resolutions again this year, I think!
Stay safe everyone x